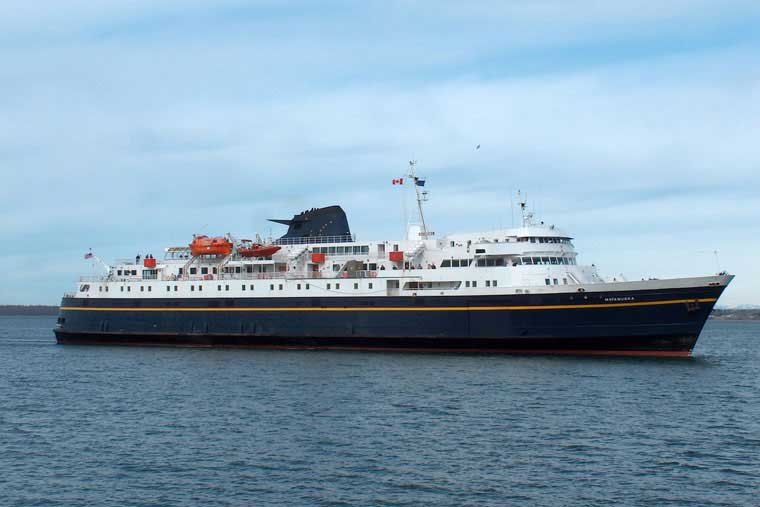 Matanuska, photo via AMHS
Juneau, Alaska (KINY) - Two crewmembers of the Matanuska ferry tested positive for COVID-19 this past weekend, according to a release from the City and Borough of Juneau.
On Saturday, an engineering crew-person began to show symptoms while underway between Bellingham and Ketchikan. The crew followed COVID mitigation protocols until the boat arrived in Ketchikan on Sunday.
The crewmember was moved to the hospital where they tested positive for COVID-19. They will isolate in a hotel in Ketchikan.
Contact tracing was conducted and another engineering personnel tested positive. That person will isolate onboard until the Matanuska reaches Juneau again. Then that person will continue to isolate in their home.
No passengers have been identified as close contacts at this time.
Follow-up testing for the crew will be conducted when the Matanuska arrives in Ketchikan again on Wednesday.