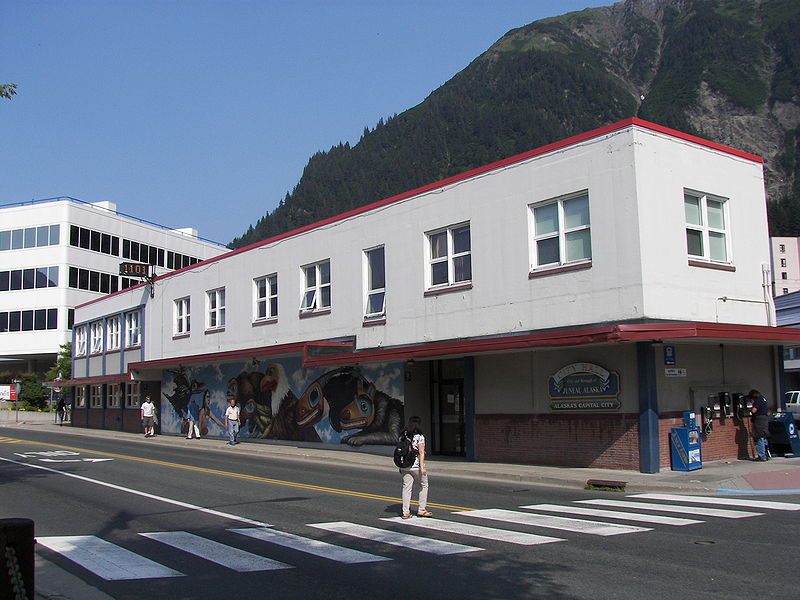 Juneau, Alaska (KINY) - Protect Juneau's Future has formed to oppose the proposed charter amendments that would limit cruise visitors coming to the city.
The group added that they believe these initiatives would be irresponsible any time and even more so as Juneau strives to recover from a pandemic.
News of the North spoke to the Chair of the group's Steering Committee, McHugh Pierre, and he advocated for Juneauites to not sign the petition.
The city clerk has until May 3rd to review the initiatives and issue signature booklets, at which point the Global Cruise Activist Network will have 30 days to collect approximately 3,000 signatures per initiative.
If successful, the initiatives will be on the October municipal election ballot.